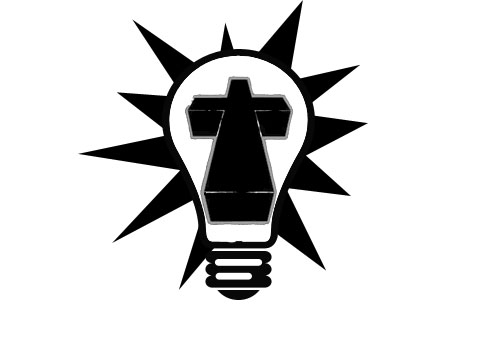 "I have come into the world as a light, so that no one who believes in me should stay in darkness."   

                                                                                                                                           John 12:46                                                                                                                                                                  

Hope in the Light Ministry is a 501 (c)(3), non-denominational, Christian, non-profit organization registered in the state of Texas.

We work in the mountains above Haiti's capital city of Port-au-Prince. Hope in the Light Ministry helps the Haitian people overcome the devastating effects of poverty and develop the capacity to create a new future for themselves through a strong spiritual belief in God.  Hope in the Light Ministry also provides a responsible way for people with charitable hearts to spread the Gospel and help the poor to a better life.

.

Hope in the Light updates from Lance

http://hopeinthelight.blogspot.com/2010/01/haiti-needs-help.html

Visit us on Hope in the Light Video Channel

@

www.youtube.com/user/HopeintheLight1

Last update: August 1, 2015

Hope in the Light Ministry

"Doing God's Work in Haiti"

We want to thank all the organizations assistings in our efforts in Haiti

Jan Crouch's  - "Smile of a Child"

Bobby and Sherry Burnette's - "Love a Child"

Partnership International

Calvin Ray Evans'  -  "Evangelistic Outreach"

Teen Missions International

RECENT HAPPENINGS

  Thanks to some recent generous donations, Hope in the Light has been able to proceed with several projects in Boucan.

  1.We built a kitchen for our school.  We plan to begin a feeding program as soon as 25 more children are sponsored.

  2.We purchased a computer, printer and file cabinets for our school office.  These will help with our school record keeping and sponsorship program.

  3.We finished Phase II of our Multi-use facility.  We constructed 12 ten foot high concrete columns and connected them with a concrete beam.  We  also installed basketball backboards for school use.  The facility is now ready for a roof over so it can be used during the two rainy seasons for school and community outreach activities.

  4.We finished plastering the outside of our main building.  Finally, after four years, we were able to finish the plastering of our main building

                                      WE HAVE BEEN SO BLESSED BY YOUR SUPPORT!

Multi-use facility gets columns and beams. A roof is needed for rainy season.

Plastering our main building

The school kitchen is built, buit still needs to be finished inside and stocked with all the necessary equipment and supplies.