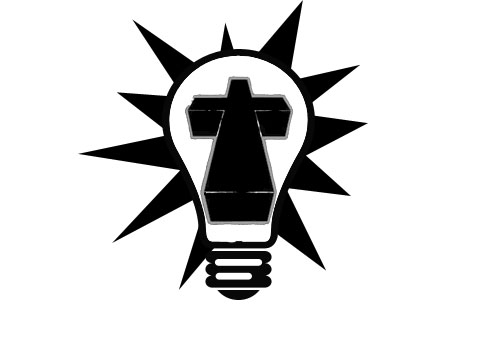 "I have come into the world as a light, so that no one who believes in me should stay in darkness."   

                                                                                                                                           John 12:46                                                                                                                                                                  

Hope in the Light Ministry is a 501 (c)(3), non-denominational, Christian, non-profit organization registered in the state of Texas.

We work in the mountains above Haiti's capital city of Port-au-Prince. Hope in the Light Ministry helps the Haitian people overcome the devastating effects of poverty and develop the capacity to create a new future for themselves through a strong spiritual belief in God.  Hope in the Light Ministry also provides a responsible way for people with charitable hearts to spread the Gospel and help the poor to a better life.

.

Hope in the Light updates from Lance

http://hopeinthelight.blogspot.com/2010/01/haiti-needs-help.html

Visit us on Hope in the Light Video Channel

@

www.youtube.com/user/HopeintheLight1

Last update: March 4, 2014

Hope in the Light Ministry

"Doing God's Work in Haiti"

We want to thank all the organizations assistings in our efforts in Haiti

Jan Crouch's  - "Smile of a Child"

Bobby and Sherry Burnette's - "Love a Child"

Partnership International

Calvin Ray Evans'  -  "Evangelistic Outreach"

Teen Missions International

RECENT HAPPENINGS

  Thanks to a generous donation from an individual in California, Hope in the Light was able to complete our "Water for the Children" Project. 

  We were able to install four 1,000 gallon storage tanks to provide water for our school in Boucan.  In addition, we have a water filtration system that provides 40 gallons of clean drinking water daily for the students.  Each class room now has its own 5 gallon water dispenser.   Also, we were able to tile, stucco and reroof our toilet facilities along with building a hand washing station.  This project will lower the number of illnesses caused by unclean drinking water and poor personal hygiene.

  Our main building and toilet facilities were recently reroofed by a team from Project 58.  The team of college students from St. Louis provided the funds and labor to complete the project in only 4 days.  What a blessing!

  The main building houses our school office, kitchen, a large multiuse room, and  dorm for visiting teams. The initial roof was installed right after the earthquake in 2010.  At that time, we were unable to find  a water proof material to install between the metal sheeting and the plywood.  As a result, the roof  began to leak and our  school secretary and principal had to cover their desks during the rainy season. 

     Clean drinking water in each classroom                                                                 Water filters