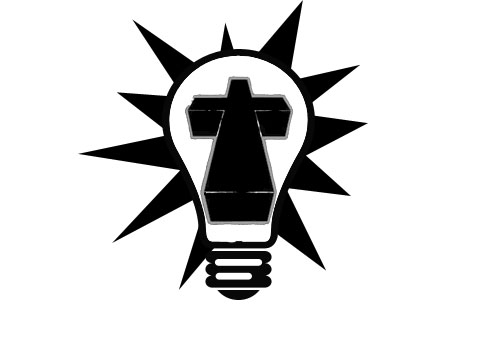 "I have come into the world as a light, so that no one who believes in me should stay in darkness."   

                                                                                                                                           John 12:46                                                                                                                                                                  

Hope in the Light Ministry is a 501 (c)(3), non-denominational, Christian, non-profit organization registered in the state of Texas.

We work in the mountains above Haiti's capital city of Port-au-Prince. Hope in the Light Ministry helps the Haitian people overcome the devastating effects of poverty and develop the capacity to create a new future for themselves through a strong spiritual belief in God.  Hope in the Light Ministry also provides a responsible way for people with charitable hearts to spread the Gospel and help the poor to a better life.

.

Hope in the Light updates from Lance

http://hopeinthelight.blogspot.com/2010/01/haiti-needs-help.html

Visit us on Hope in the Light Video Channel

@

www.youtube.com/user/HopeintheLight1

Last update: September 18, 2013

Hope in the Light Ministry

"Doing God's Work in Haiti"

We want to thank all the organizations assistings in our efforts in Haiti

Jan Crouch's  - "Smile of a Child"

Bobby and Sherry Burnette's - "Love a Child"

Partnership International

Calvin Ray Evans'  -  "Evangelistic Outreach"

Teen Missions International

RECENT HAPPENINGS

Work began in December 2012 on our multi-use pavilion.  When completed, the pavilion will serve as a church, a school cafeteria, a community center and a basketball court for the people in Boucan.  In Haiti, "build it and they will come" is very true.  With little to do, any activity will draw a crowd. So what better way is there to spread His Word, than in a facility like this. It will greatly increase our ability to show His love.

In June, a team from Abundant Life in Corpus Christi, TX came and introduced basketball to the children at Boucan  schlool.  Despite having only a 1/2 court, the basketball camp was a success.  In  August, the court slab was finished, along with a retaining wall for the facility.

       Learning basic passing and dribbling fundamentals

                                                             Even the girls wanted to join in!