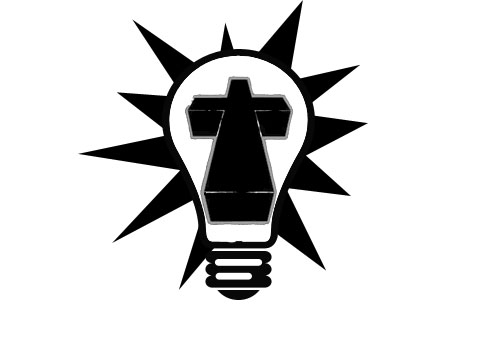 "I have come into the world as a light, so that no one who believes in me should stay in darkness."   

                                                                                                                                           John 12:46                                                                                                                                                                  

Hope in the Light Ministry is a 501 (c)(3), non-denominational, Christian, non-profit organization registered in the state of Texas.

We work in the mountains above Haiti's capital city of Port-au-Prince. Hope in the Light Ministry helps the Haitian people overcome the devastating effects of poverty and develop the capacity to create a new future for themselves through a strong spiritual belief in God.  Hope in the Light Ministry also provides a responsible way for people with charitable hearts to spread the Gospel and help the poor to a better life.

.

Hope in the Light updates from Lance

http://hopeinthelight.blogspot.com/2010/01/haiti-needs-help.html

Visit us on Hope in the Light Video Channel

@

www.youtube.com/user/HopeintheLight1

Last update: November 6,2016

Hope in the Light Ministry

"Doing God's Work in Haiti"

We want to thank all the organizations assistings in our efforts in Haiti

Jan Crouch's  - "Smile of a Child"

Bobby and Sherry Burnette's - "Love a Child"

Partnership International

Calvin Ray Evans'  -  "Evangelistic Outreach"

Teen Missions International

HURRICANE UPDATE

In October, Hope in the Light's school in Boucan, Haiti was destroyed by Hurricane Matthew.  We are in the planning stages for the repair of 2 buildings and a rebuild of 9 classrooms.

Our main concern is the availability of materials, as the local lumber yards are swamped with demand.  The Haitian people are so resilient in their attitude—"We will just rebuild." They have been trying to salvage as much material as possible and are rebuilding classrooms under traps on the basketball court.  We still have a month and a half of rainy season to endure.  All the school's books and school records were destroyed too., but the staff is finding ways to cope with the situation.   We have a team of workers ready toleave for Haiti in November.   t We are waiting to hear about supplies. 

You have all been faithful supporters to the ministry and the people of Haiti, but unfortunately we need your help again.   It is ironic that it was Hurricane Matthew that devastated Haiti, and it is in the book of Matthew we find our answer. 

  "Ask and it will be given to you; seek and you will find; knock and the door will be opened to you." 

                                                                                                                                  Matthew 7-7

Hope in the Light is asking and seeking God to supply the needs for His people.    We will proceed as He and His people provide.   We ask for your prayers that supplies can be found and our needs will be met.