Our Missionaries - Lance, Mona, Angela, Brian Ware and Reynalto Erilien

After graduating college, Lance went to Haiti to assist a missionary friend at his school.  There he met Mona and a year later they were married.  They have been involved in Haiti since, and now have a young daughter Angela.  "Mona's country" now has become "their country."

Their love and devotion for the Haitian people is evident in their lives,  whether they hold Bible studies in their home, minister to orphans, hold health clinics, sponsor school children (many with their own funds), or feed and help anyone who comes to their door.  They live the example of Christ daily. In 2012 Mona's brother Raymond was murdered.  Little Reynalto was in his mother's womb when he was killed.  His mother and his mother's family have not been able to take care of him.  Since he was 3 years old Mona and Lance have been responsible for him.  He is still in Haiti and Mona and Lance are trying to get him to come to the states.  "It has been a long process but God will make a way."  Lance Ware said about the situation.  Please keep Reynalto in your prayers.  Lance and Mona have had to comeback to the states because their son Brian is special needs and could not find the help they needed.  But the organization is still going and they still want to accomplish the vision that God has given them.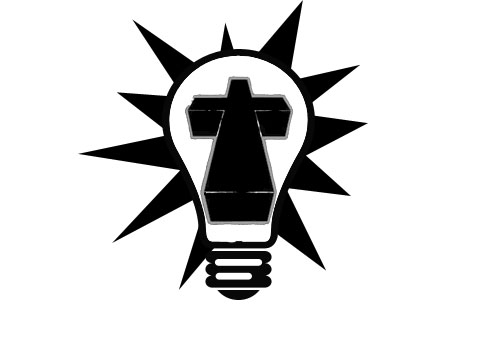 Hope in the Light Ministry

"Doing God's Work in Haiti"

"Therefore go and make disciples of all nations . . ."

                                            Matthew 28:19