Our Programs

Health and Hygiene – The program provides low cost primary health and eye care clinics for rural families in the mountain regions of Haiti. The program also educates mothers in proper hygiene and first aid to improve the lives of their families.

School Sponsorship – In November 2011 we opened our new school in Boucan We have 200+ students in this new facility..   Soon, we will to be able to provide a meal and school uniforms to the children, along with provideing them with the opportunity to attend school and receive a Christian education.

Outreach & Church Planting – Hope in the Light holds revivals and crusades to bring God's Word to the lost. We are working with the locals and are planning to start a church in the mountain area of Furcy.  It is an area where there are very few places to worship.

Church Assistance – Currently, HLM supports several rural churches in the mountains of Haiti. We tithe into these churches, assist with needed building projects, and provide Bibles for the newly saved.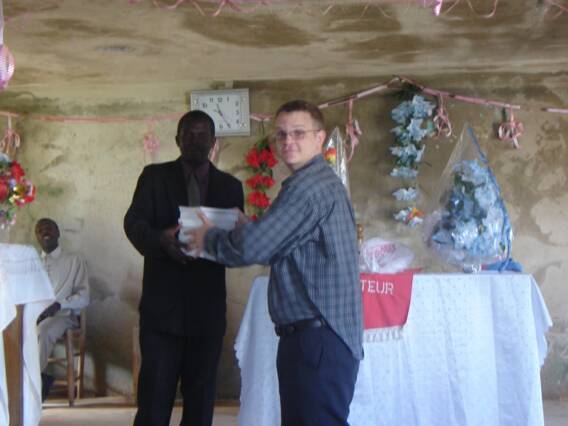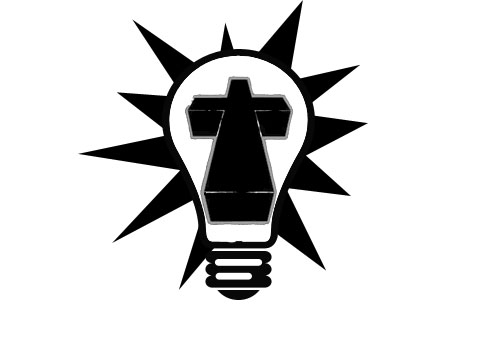 Hope in the Light Ministry

"Doing God's Work in Haiti"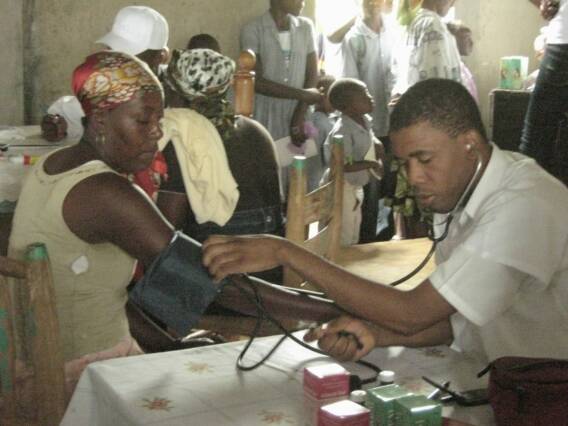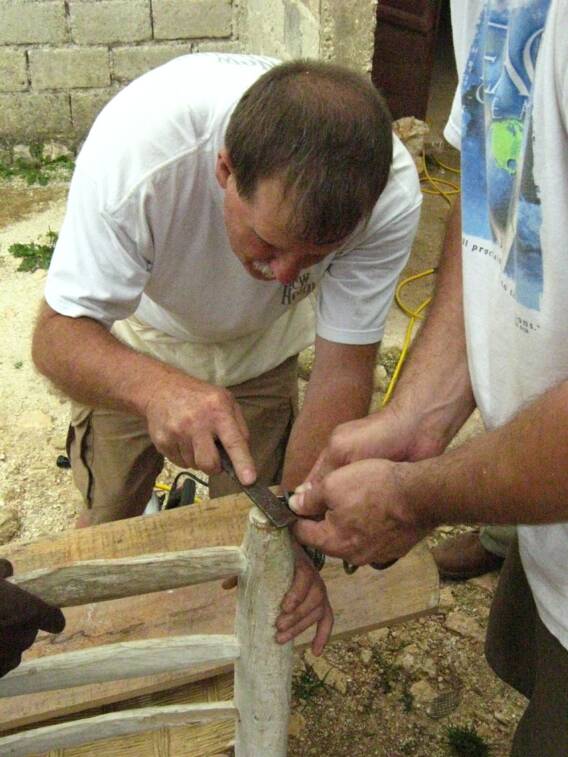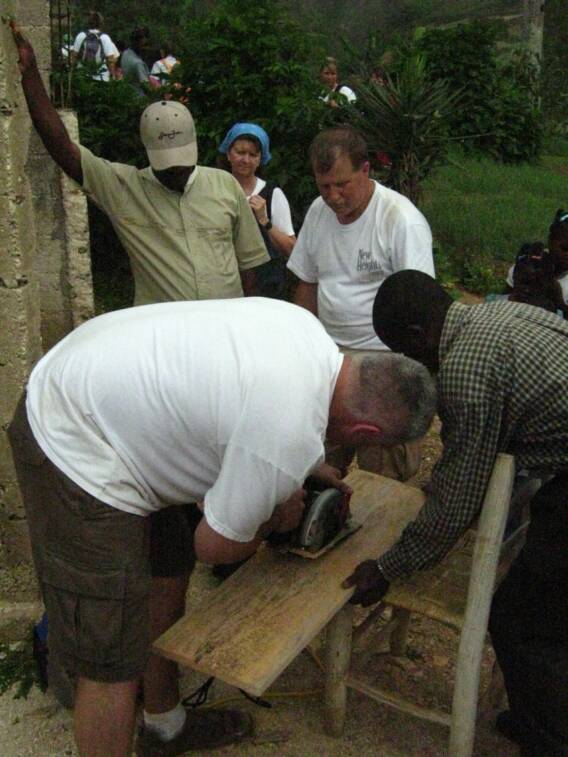 Hope in the Light Church - Lance and Mona hold weekly church services in their home on their veranda.  This is an outreach to their surrounding neighborhood.  Attendance is standing room only.. They have withnessed many salvations and several deliverances from spirits.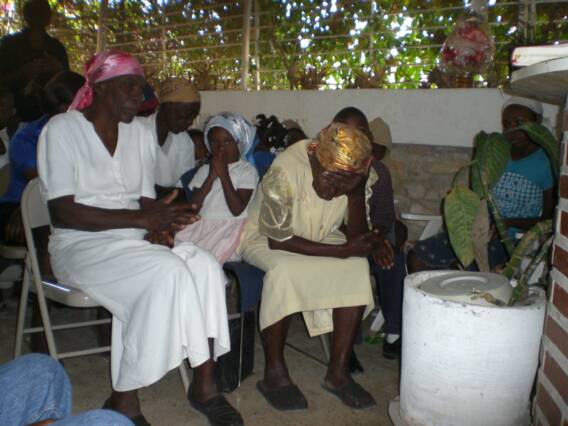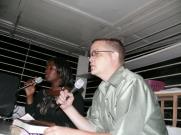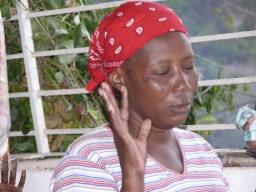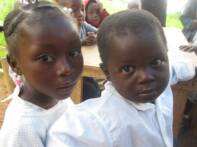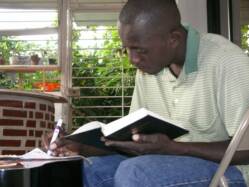 Distributing bibles to a mountain church..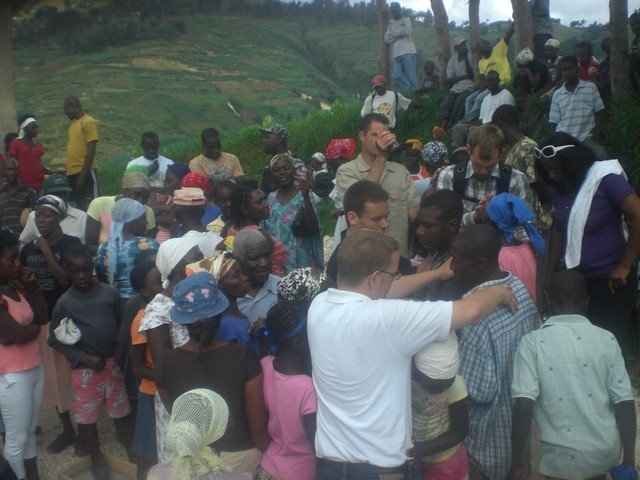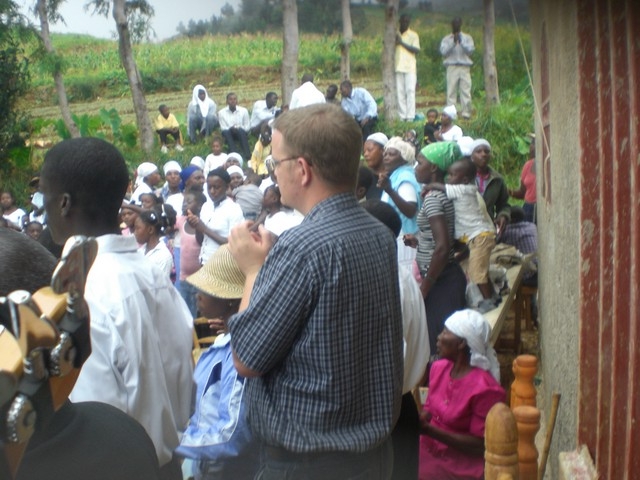 Outreach and evangelism services in the mountains.