The villages of Madeleine and Boucan

  Hope in the Light is working in the two villages of Madeleine and Boucan.  Located high in the mountains, these villages are without both electricity and running water.  It is an arduous journey to reach them.  Boucan can be reached by 4x4 vehicles, but Madeleine can only be reached by steep narrow foot paths.  Everything that comes in or out of Madeleine must be "carried on the head."  For the local farmers this increases the burden of getting their crops to market.

  In Madeleine, Hope in the Light is assisting two churches in the village by providing funds and Bibles, and assisting with building projects.

  The village of Boucan is centrally located between the villages of Goday and Madeleine. It is here we are building our mission complex.  It serves hundreds of needy Haitian families at this location. Our master plan includes an orphanage, a school, a medical clinic, and an outdoor multiuse venue. 

  We broke ground on the orphanage in April 2009, and in September 2009 we opened our first school.  The school enrollment is  over 200  Pre-kinder - 6th grade students and six teachers. In November 2011 we built our 9 room school building. We are currently in the process of building a multi-use facility that will serve both the shcool and the community.

. 

Our vision is great, but God is "The Great Provider."

The only way into Madeleine is along one of these steep pathes!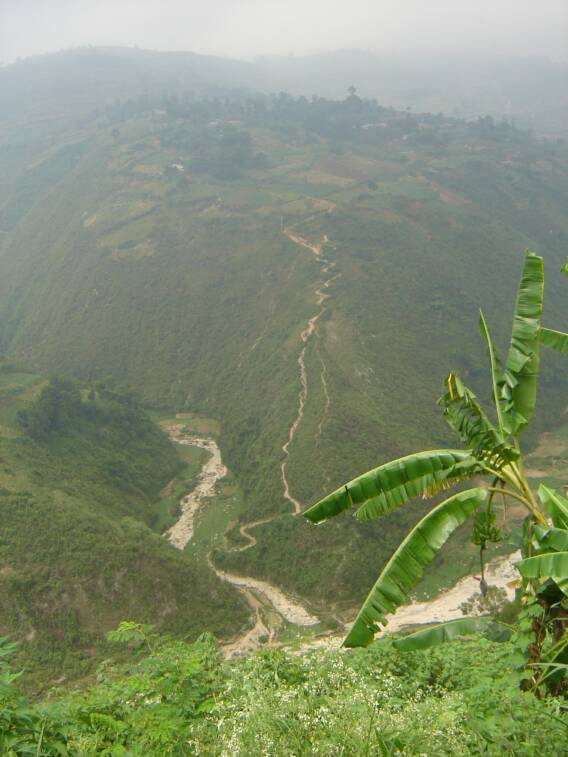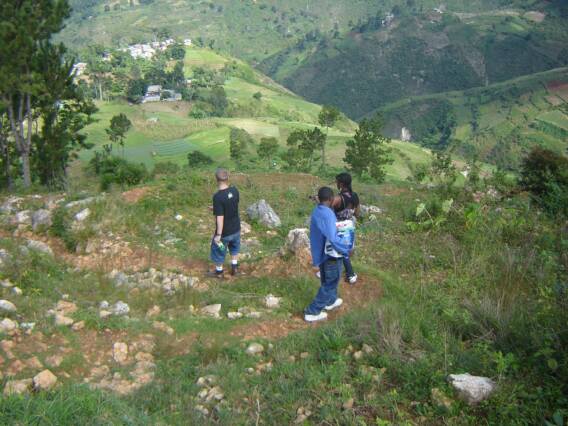 Hope in the Light Ministry

"Doing God's Work in Haiti"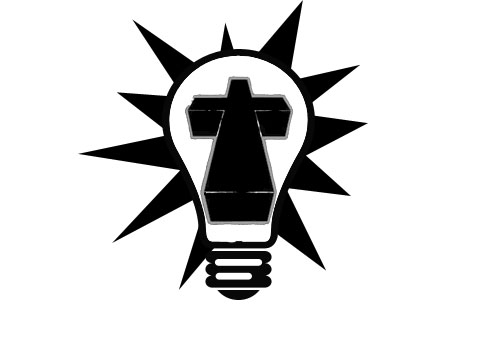 ". . . God is light; in him there is not darkness at all."

                                                   1 John 1:5